Is it time for you to be looking for Divorce Lawyers Near Me Free Consultation Colleyville TX? Divorce can be a lengthy process during which you'll have many hoops to jump through. In the case your partner wants to make it difficult for you, you will need legal aid. An attorney can help you decide how to divide your assets, child custody, and the terms of the separation. A divorce lawyer is a necessary investment for this process.
In this article, we will talk about the situations that call for divorce, how it's done, and how you can contact The Fetty Firm for a free consultation.
Free Consultation
If you are in need of a free consultation during this difficult time, you can reach out to The Fetty Firm and schedule an appointment with Ms. Fetty herself. Fill out the convenient form here or call at the contact information listed below.
A consultation is especially useful if you are unsure about your decision or if there are extenuating circumstances affecting your marriage. For example, complicated legal issues revolving around residency, children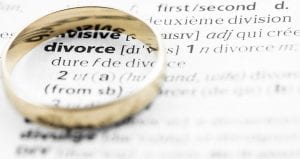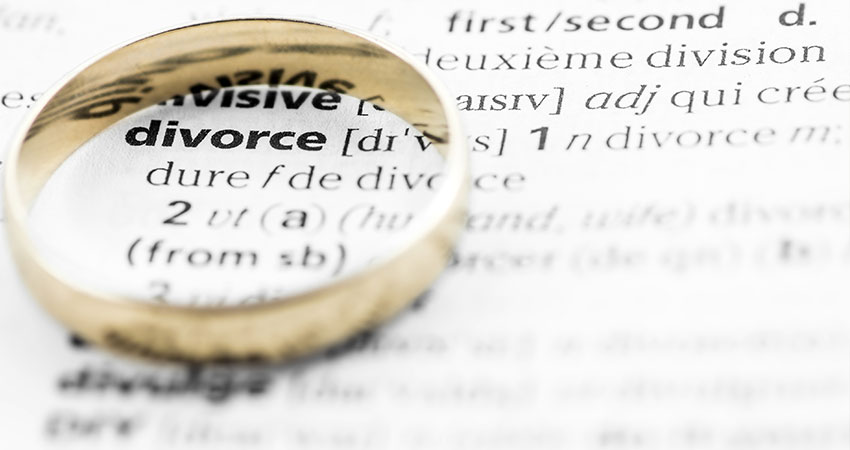 Should I Get a Divorce?
First, you should understand that no one but you can answer this question. Divorce is a very complicated issue because it involves matters of the heart. Let's look at some nuanced examples for clarification.
Eleanor and Ken have been married for about 5 years. They don't seem to have any major issues, but they have no romantic interest in one another. Eleanor wants to move out of the country without Ken and Ken wants to pursue other love interests. The couple amicably decides to get a divorce.
William has discovered that his wife is cheating on him. This breach of trust has ruined the marriage for him. William seeks out a family law attorney to separate himself from his wife.
Kiera and James can't seem to stop fighting. They have spats several times a week, and they don't like the effect it has on them or their children. They haven't been married for a very long time and the marriage seems to have never reached a happy point. Kiera wants a divorce, but James does not. She will need an attorney to help her attain the separation.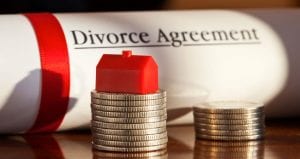 About Divorce
While it may be unpleasant, remember how important having this right is. Originally, in 1937, divorce was allowed on the grounds of drunkenness, insanity, and desertion. It was largely reformed in 1969 when the Divorce Reform Act was passed. Next, the no-fault divorces came. Couples became allowed to separate even without either of them having to be identified as at fault. Over time, divorce has become easier to access. All states in the United States require a minimum time of residence to file a divorce, Nevada and Idaho being the shortest at 6 weeks.
If you are a woman, this right is especially vital. Domestic abuse used to not be considered grounds for divorce, which trapped women in abusive marriages.
You deserve and possess the right to change your marital status and seek a better life for yourself. You may feel guilty, especially if children are involved, but it's been proven that children do worse in situations with high-conflict marriages. Your children will be relieved to live in a low conflict environment rather than being party to the fights you may have with your spouse.
Separation VS Divorce
If you are unsure about divorcing the marriage, you have another option available to you. Separation is also a viable option. Legal separation means spouses can live apart while retaining their marital status.
Child Custody Battles
A common result of divorce is the parents have to decide child custody and who will pay child support. A family law attorney should be at your side as this is handled in family court as well. If you and your spouse cannot reach a written agreement on how child custody will be divided, a judge will decide.
The Divorce Process
To be able to file for divorce in Texas, either spouse must be living in the state for at least 6 months and within the same county for 90 days. Furthermore, for the state to exercise jurisdiction over a non-resident respondent, the couple's last residence must have been in Texas. You will have to file the suit before the second anniversary of the date on which marital residence ended. You are permitted to file where your spouse is a resident if they live in another state or country. Most Texas courts will not finalize a divorce during which the wife is pregnant. They will typically wait until after the baby is born, so you may have to wait if that is the case.
You will file the Petition for Divorce with the District Court. The Petitioner will have to legally notify the Respondent, the other spouse. If the respondent does not answer within 21 days, the process can be finished without them. There is usually a 60-day waiting period, which can be waived if the Respondent has been convicted of domestic abuse. Neither party can marry again until 31 days after the divorce is finalized (unless they marry each other of course).
How Do I Contact The Fetty Firm?
It sounds like you are ready to proceed. You can call today to schedule a consultation with Ms. Fetty, at (214)-546-5746. If you would like to email instead, you can send your message to rashelle@thefettyfirm.com. Thank you for your time and consideration.
Take the next steps to alter your life for the better. You've found the Divorce Lawyers Near Me Free Consultation Colleyville TX and it's time to set off!
Fun Facts About Colleyville
Colleyville is part of Tarrant county.
It was first settled in the 1850s as a farming community.
As of 2010, the population was reaching over 22 thousand people.
Learn more about Tarrant county and Colleyville on the official website here